Known as the Kevin Gielen Equestrian Center, the new renovated facility is located in Bree, Belgium. Its location in Europe is close to many airports and top international shows, all within an hour drive. The location is a prime spot for equestrians.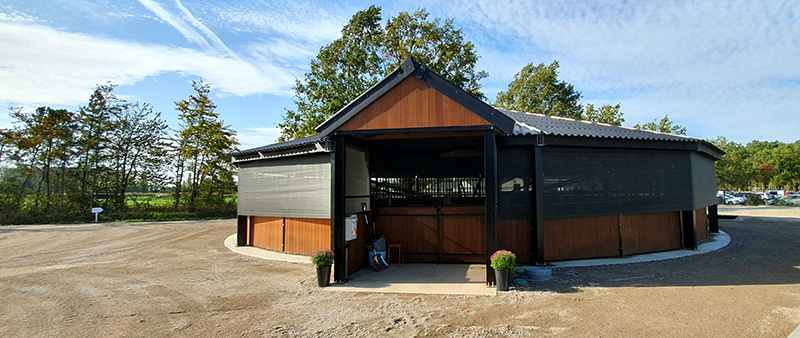 The property also has a fully covered eight horse walker magyargenerikus.com.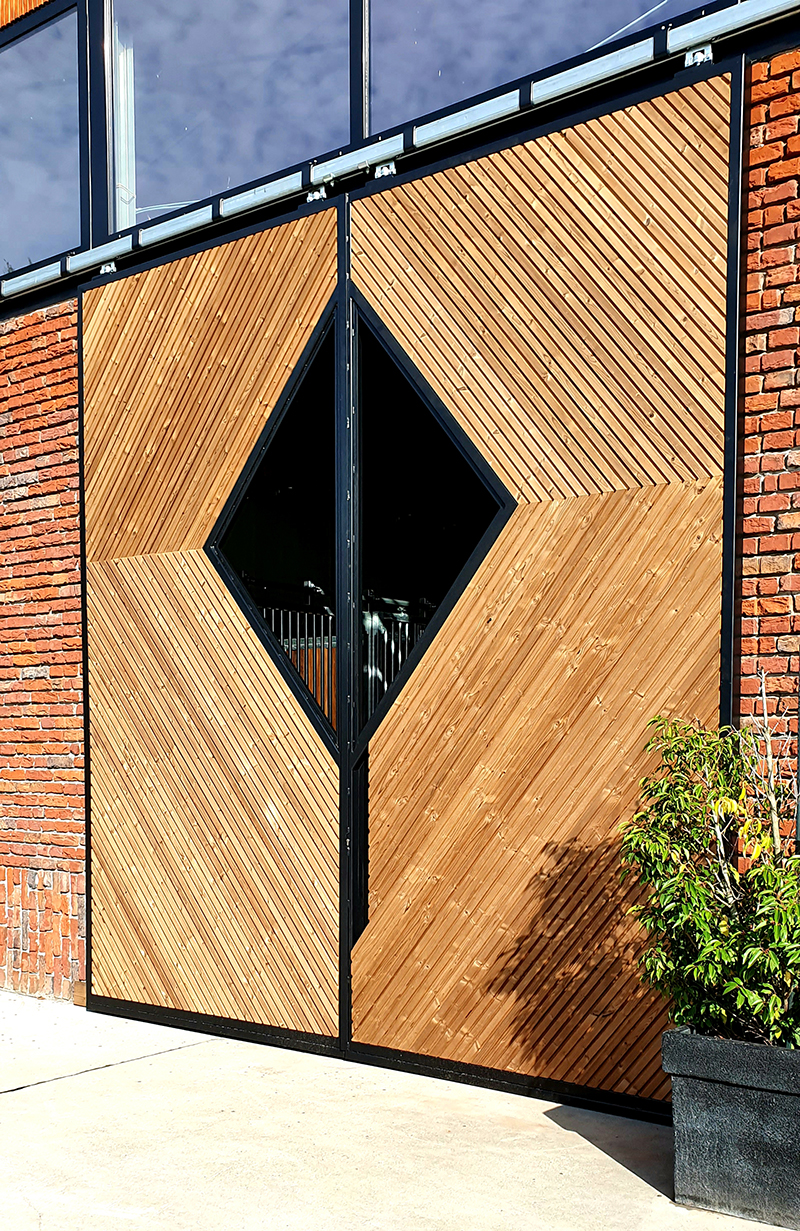 One of the barn's most impressive features are the custom doors. They are handmade and designed by the couple.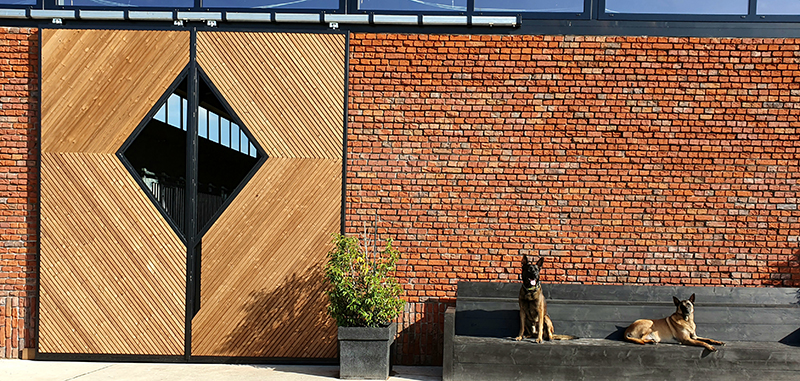 The doors really pop against the brick.
The exterior windows mimic the designs of the barn doors.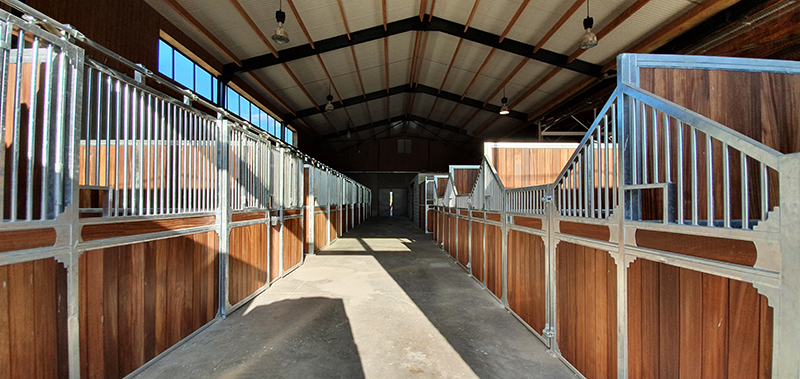 The barn has 26 beautiful Lemmens stalls. This local company creates quality stalls that are built to last. 20 of the stalls are available for boarding horses that are in training. Rent a stall and train with Kevin at this tranquil facility.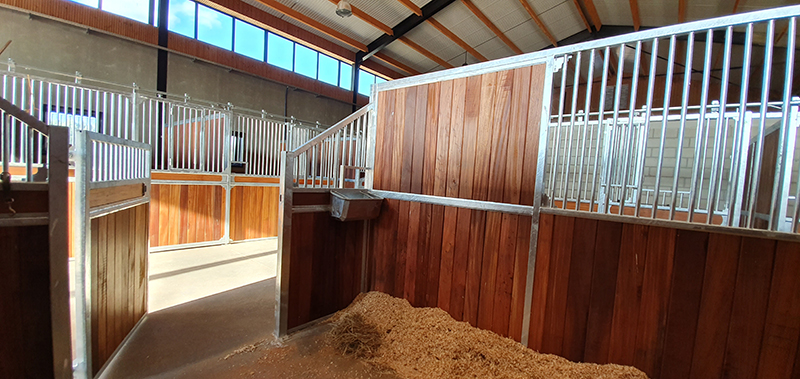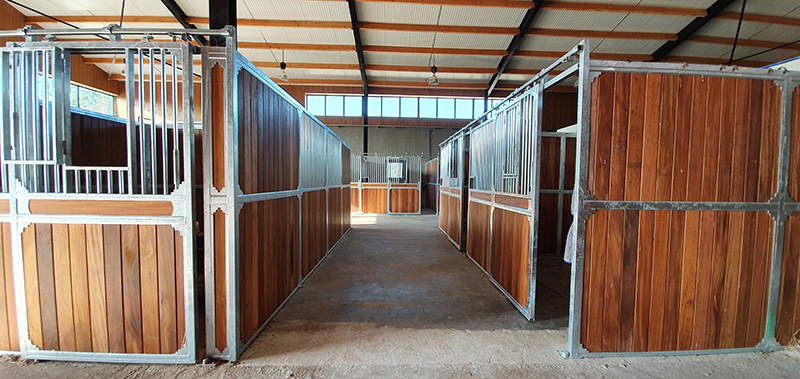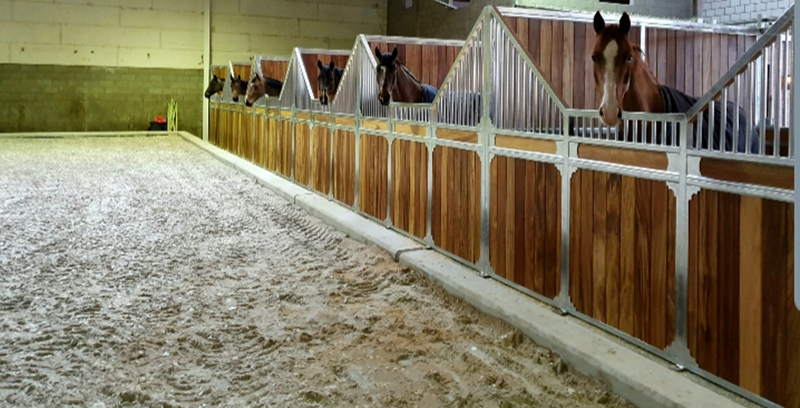 Some of the stalls open to the indoor arena here and create a social environment, allowing the horses to keep tabs on what's happening in the arena.
The outdoor arena is quite large and there is also nearby a forest for hacking and open waters for swimming in the summer.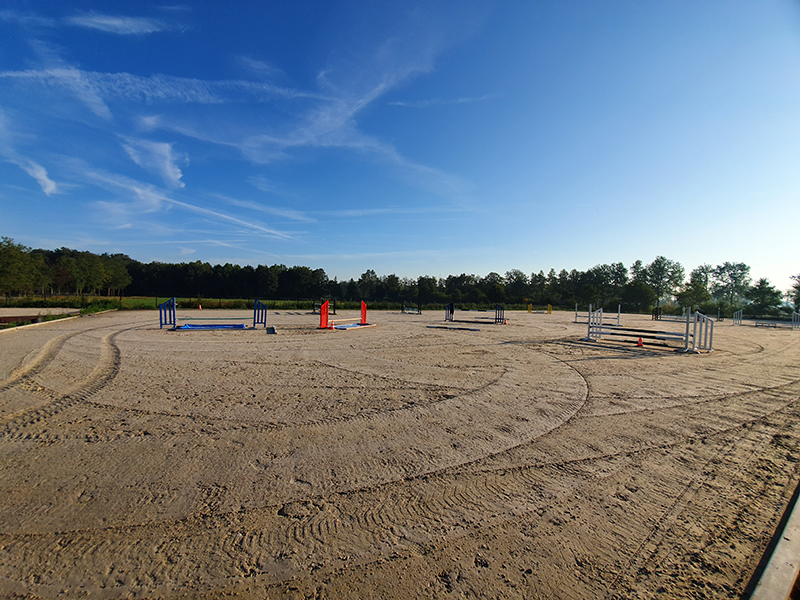 Press Release